Swan Rent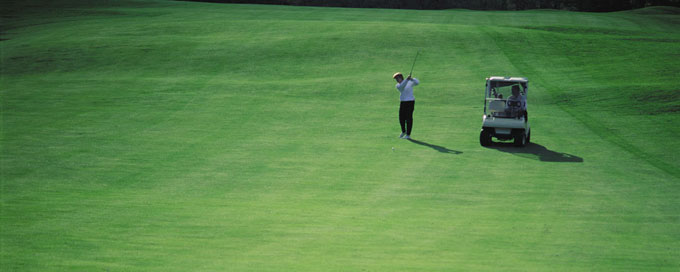 Swan Rent has carefully chosen the location of its rental properties in such a way that they can benefit from paradisiacal surroundings strategically located, so enjoying the convenience of being near the beach, golf courses and the mountains and at the same time not more than 10 minutes from the most important tourist centres, shopping centres, countryside and other attractions of the Costa del Sol and allowing, most of the time, to be able to meet one's basic needs without the use of a car.
Swan Rent has an extensive list of properties such as villas, flats, duplex and semi detached houses.
Where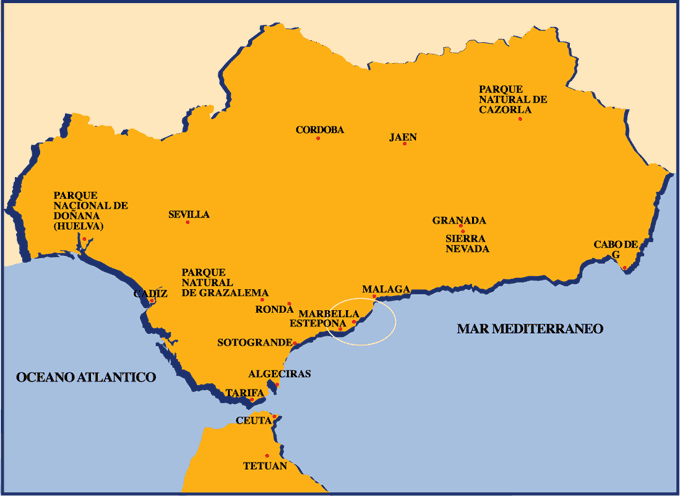 Our reservation offices are located between Marbella and Estepona, covering popular areas in the tourist and holiday world is situated in the Carretera Nacional 340, road out of San Pedro Alcántara, going towards Estepona. Following the N.340 in the same direction, you will find after 3 kilometres the urbanization El Pilar where our reservation office is located and from where we control the rental bookings for places as popular as El Presidente, Benamara, Dos Hermanas, El Paraiso, Estepona, etc.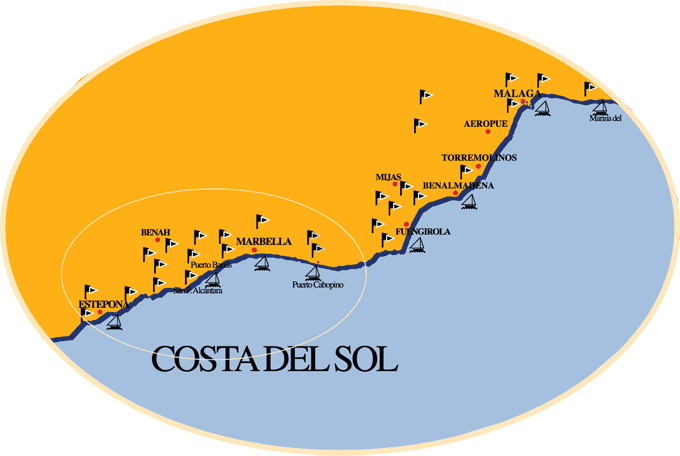 Areas
Our rental properties are situated between Marbella and Estepona, giving the choice among more than 50 different urbanizations, as much on the coastal side as on the mountain side. Golf or beach. All these urbanizations include shopping centres where you will find all sorts of shops, bars, banks, pharmacies, etc., vital requirements during the holidays. Furthermore, Málaga and Gibraltar's airports are about 40 minutes drive from the urbanizations.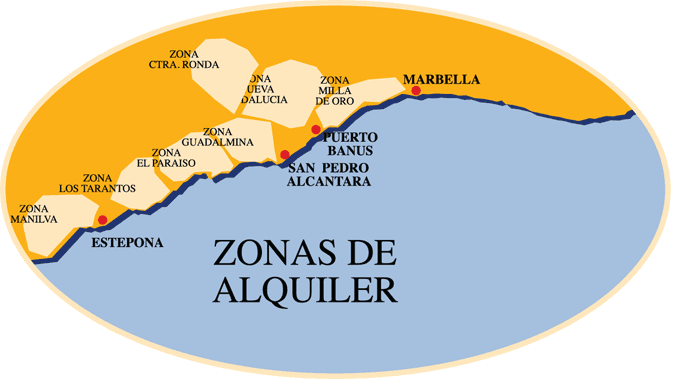 How
General conditions
Once you have chosen the area, the property and the rental period, you should get in touch with our offices via telephone, fax or email, in order to pay for a booking. The price will depend on the period and property selected. Once the payment has been made, there will be no refund as this payment guarantees the rental period paid for. We recommend that properties are visited and inspected before payment of bookings.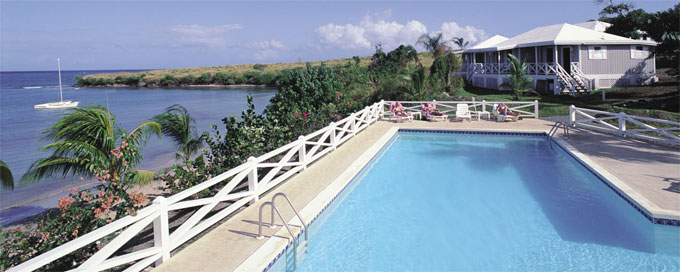 How to pay
Payments must be effected before entering the property in cash or by means of Bank transfer. At the same time, an additional payment will be required as guarantee against damages etc. This will be returned once the property has been vacated and no damages have been incurred.
When
Short-term rentals
Rentals of less than 90 days are called short-time rentals. These rentals are more frequent in the summer, Easter, Christmas and the golf season. Short-term rentals should be, as a general rule, paid in advance and bookings made well in advance due to the large demand during those periods.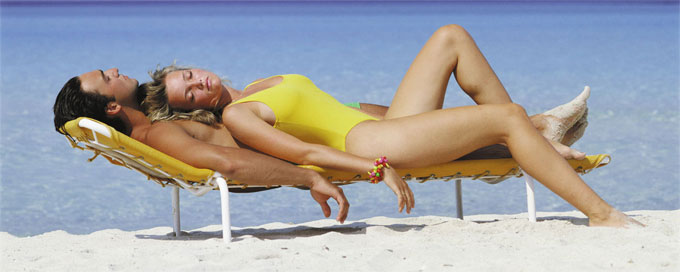 Long-term rentals
Long-term means rentals of more than three months and up until one year. They require a different contract due to their duration. Contracts will be drawn up by a lawyer who will define the conditions, prices and other requirements before signing. As a rule, long-term rentals are cheaper than short-term rentals as they refer to periods less popular for rentals. Usually, and depending on the property, a guarantee of two months will be charged in advance with the first month rental, that is to say that three months payments will be requested when signing the rental contract, this being subject to modification depending on the owner's requests.
Properties
Detached villas
Our villas are individual, that is to say with their own plot of land and in most cases private swimming pool. They include a satellite system, fully equipped kitchen, furniture, TV, at least three bedrooms and up to 10 bedrooms and 10 bathrooms for luxurious villas. Should you want a telephone line, let us know in advance (only for rentals longer than three months).
All the villas include in their price the following services: the garden and swimming pool maintenance and (optional) house services.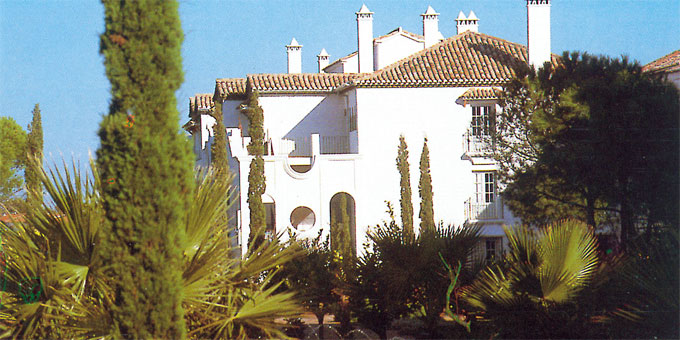 Semi detached houses
Semi detached houses have private garden and swimming pool shared with other semi detached houses. They are also named "pareadas".
These houses have 2 bedrooms/1 bedroom minimum , although usually they have 3 bedrooms/2 bathrooms. They include satellite system, tv, furniture and fitted kitchen.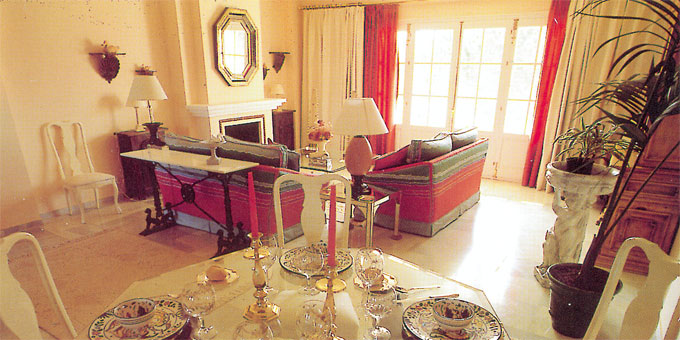 Apartments
Apartments have minimum 1 bedroom/1 bathroom and up to 4 or 5 bedrooms. They are located on different floors, ground floor, first floor, penthouse, usually with good views.
All these complexes have a swimming pool and shopping centres close by. Because of the large supply of apartments, prices and standards are very different, to suit the tenant's requirements.